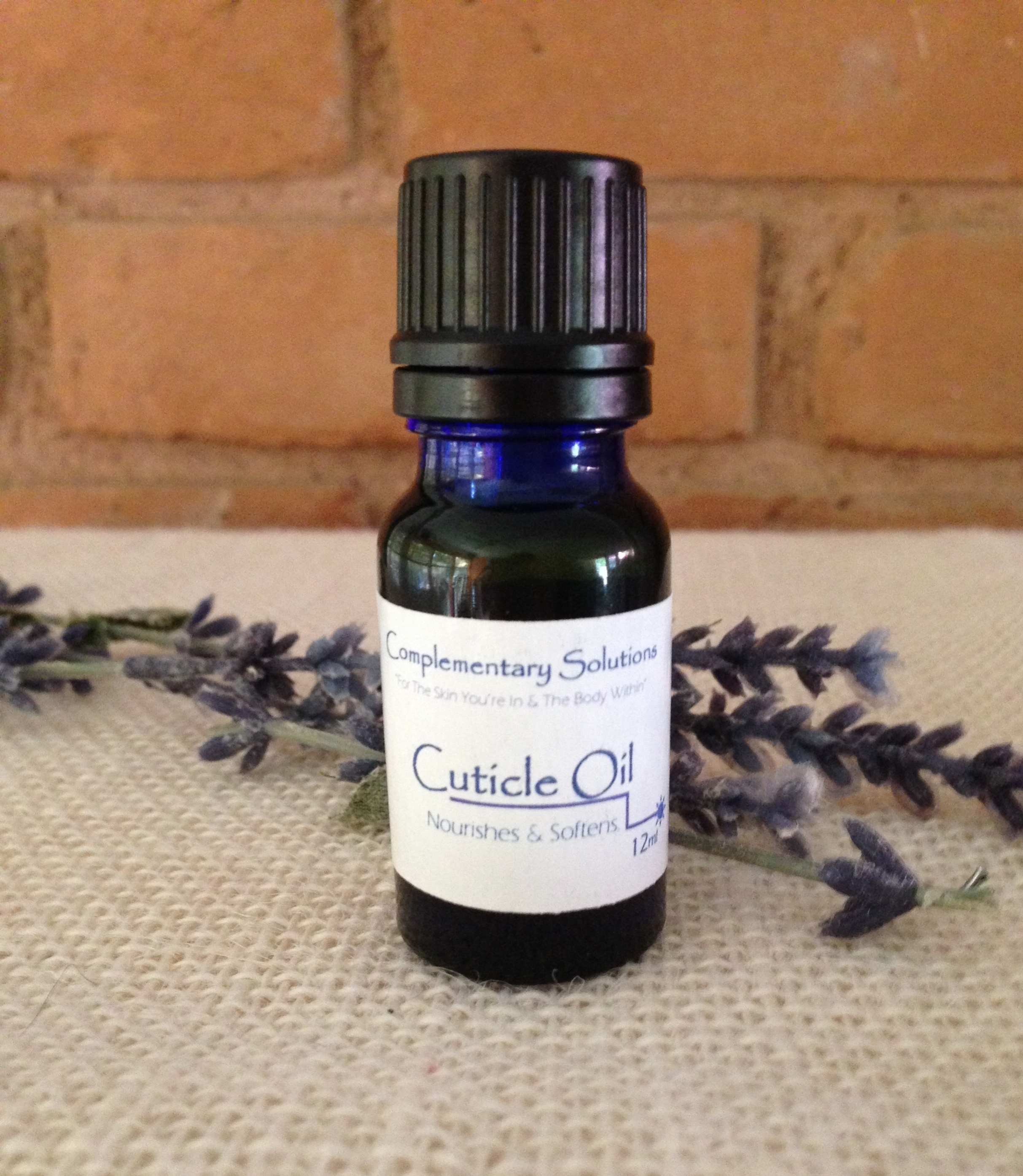 Cuticle Oil
12 mil
Remember your toes have cuticles too! Keep your pedi fresh looking between appointments. While your there dab some on your heels, corns an calluses - you'll be amazed at the results.
Promote, restore and maintain healthy nails and cuticles with regular use.
Nourishing lavender protects against nicks & cuts becoming infected and patchouli softens cracked skin.
People who bought this also bought Silksation hand & body cream and SalveAtion skin softening butter.
Directions: Massage a little oil into cuticles while gently pushing them back. Use at least twice daily or after washing hands.