Guide book & cards for TBP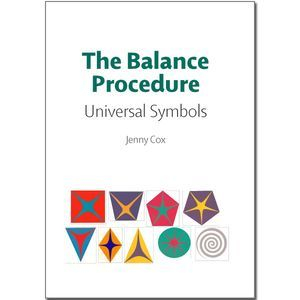 Guide book & cards for TBP
Work with yourself at home, or anywhere with your own set of Balance Procedure Cards.
Sold with the guide book which gives instructions for basic tuning in of the cards.
Sessions available for aligning yourself with various areas of life - book and cards included.
Here's the link to learn more about The Balance Procedure.